Printer problems solved.
The costs of printer hardware, software, toner and service can have a significant impact on your organization's bottom line and are typically difficult to forecast and budget.
According to Gartner, a leading industry analyst, the average company is spending up to 3% of its total revenue per year on document output. IDC, a leading market intelligence firm, found in a June 2010 study that a robust managed print services program like Mythos Technology's Managed Print Services can reduce your print operation costs by as much as 28%.
By outsourcing the responsibility of your print operation to Mythos Technology, your organization will be able to better track, understand and control the true cost of everything involved.
Our unique assessment process uncovers areas of potential savings and gives you the visibility to a customized plan enabling you to realize those savings.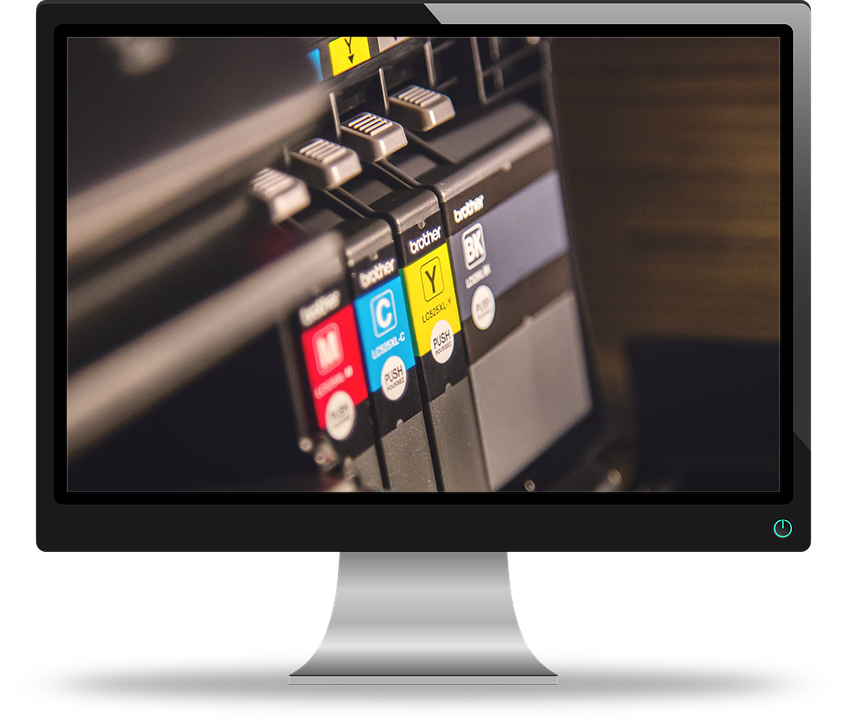 Mythos Technology's Print Management Services include:
WE LOOK FORWARD TO HEARING FROM YOU!
Need more info?  Ready to get started?