Improve your business communications.
A properly functioning phone system is essential to the success of any business. Using VoIP (Voice over Internet Protocol) for your communication needs will turn your phone system into a powerful business tool. VoIP allows users to place and take calls over a Broadband Internet Connection instead of traditional phone lines.
Mythos Technology believes in leveraging today's advanced technology to deliver a flexible, reliable, and affordable business phone system to our customer that's designed to meet your business communication needs and the ability to expand with the growth of your business.
Drastically reduce cost by consolidating your phone service and data service with the most reliable IP communication solution available today.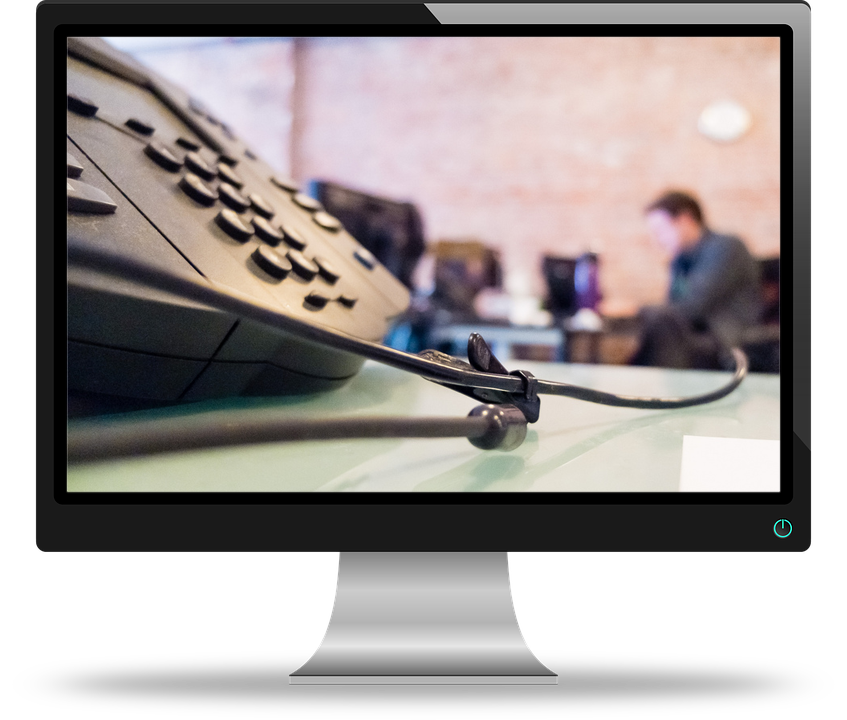 Mythos Technology's Voice over IP
Services include:
WE LOOK FORWARD TO HEARING FROM YOU!
Need more info?  Ready to get started?