Be ready when disaster strikes.
It's not about the technology, it's about keeping your business running.
When your server crashes, you get hit with a computer virus or you experience a power outage, keeping your business up and running with minimal data loss and customer frustration is paramount.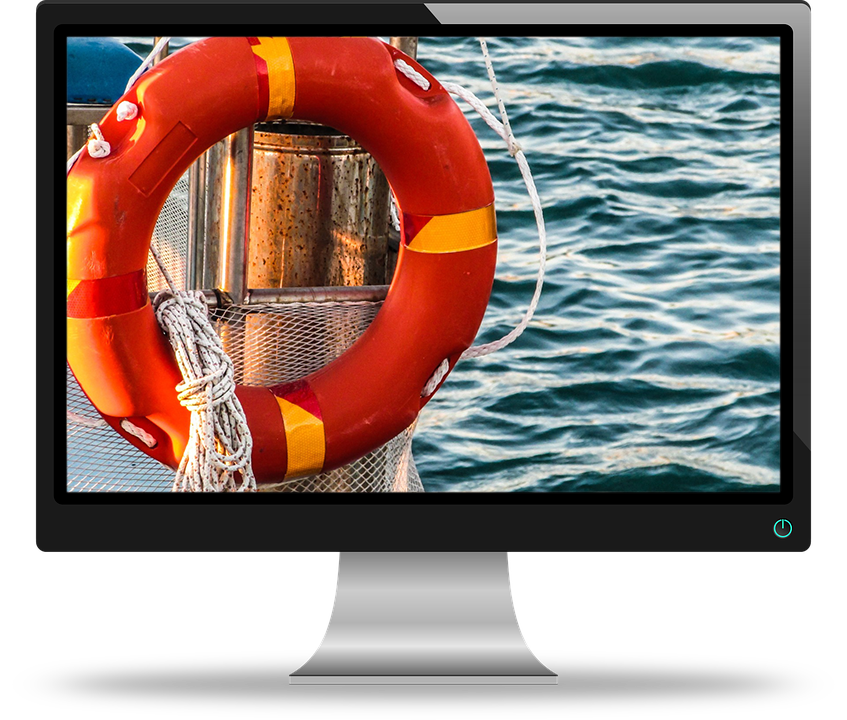 A business continuity solution is the answer. It's more than backup alone can offer. And it's more cost effective and easier to manage than you may think.
WE LOOK FORWARD TO HEARING FROM YOU!
Need more info?  Ready to get started?