Leave IT to us.
Are you finding yourself calling your IT guy more and more? Are your monthly IT expenses totally unpredictable?
Technology is crucial to operating your business and we understand how frustrating it is when your day is interrupted by a computer issue. We can provide you with the expertise needed to fix those problems with our friendly technicians.
You have invested in your IT infrastructure and rely on its performance, security and reliability. Your IT must work for you when you need it!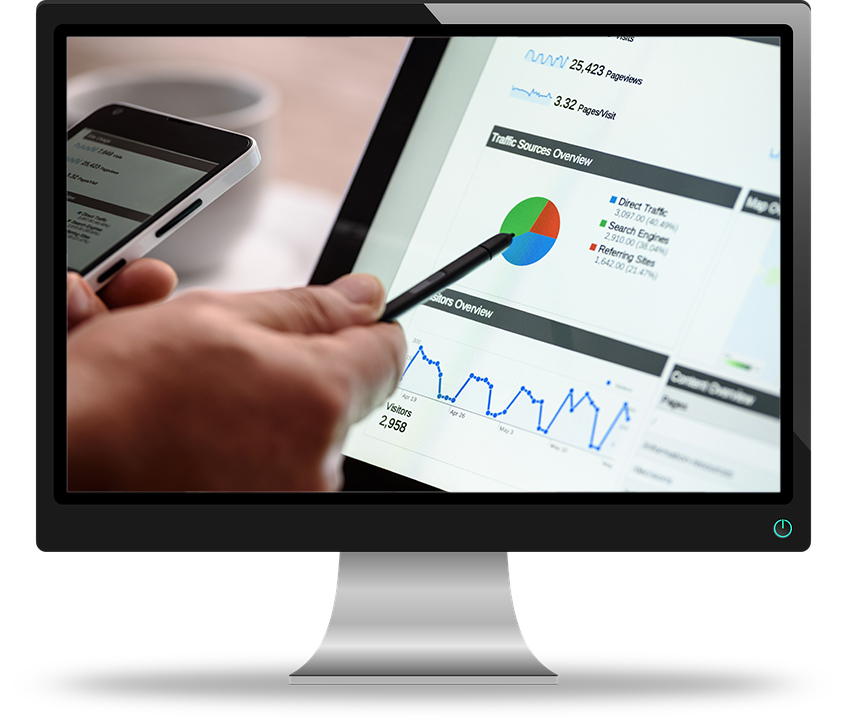 Technology Management Services include:
WE LOOK FORWARD TO HEARING FROM YOU!
Need more info?  Ready to get started?