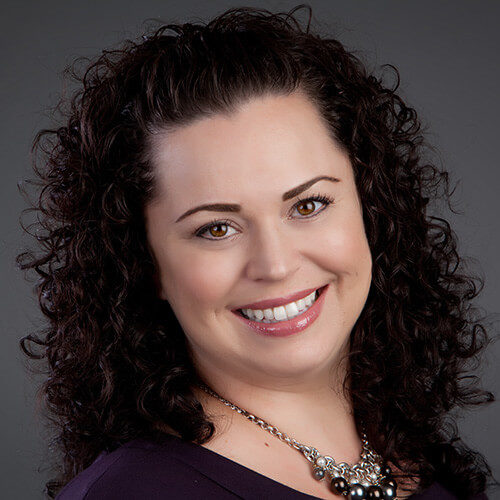 Stefani Laszko
Stefani's responsibilities include developing and maintaining successful business relationships, creating business development strategies and keeping up-to-date with market advances. She has a true passion for helping businesses gain efficiencies through utilizing technology. Stefani earned her Bachelor of Science in Business Administration with an emphasis in Marketing from San Diego State University.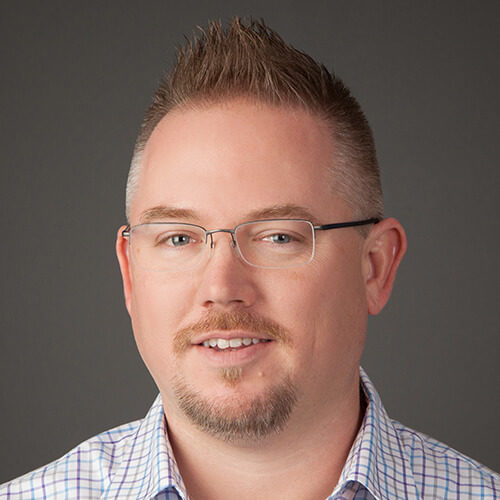 James Laszko
James' responsibilities include development of the technical direction of the business, 3rd tier engineering, disaster recovery planning and strategic development of internal and client infrastructures. He has been in the Information Technology field for over 20 years providing outsourced solutions throughout Southern California. Beginning his career as an internal engineer for a small consulting firm James cut his teeth in the small business area. By innovating the add-on of a telecommunications and Internet Provider division brought in a depth of experience and knowledge not normally available to an IT engineer. James has become an expert in the fields of disaster recovery, business continuity, telecommunication and Datacom facility build out and management and is often sought out for outsourced consulting with other firms. James has spoken at leading industry events regarding these topics.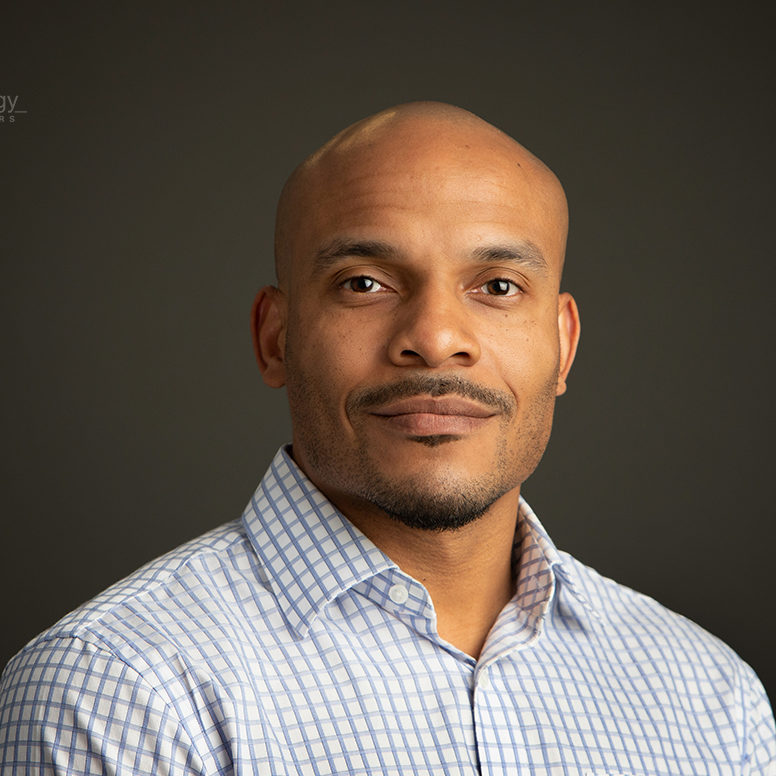 Freddie Washington
Freddie has a passion for excellence and a demonstrated ability of developing and managing high performance teams. He joined Mythos with 15 years' experience in technology and is skilled in improving business through IT governance, process improvement, and managing/maintaining corporate infrastructures, applications, and hardware. With a proven ability to integrate with cross functional leaders, he delivers cost-effective and reliable technology solutions while reducing risk to the business. He is responsible for service team leadership, driving growth and excellence in service delivery, as well as serving on the Mythos leadership team.
WE LOOK FORWARD TO HEARING FROM YOU!
Need more info?  Ready to get started?