NIST Cybersecurity and Your Agency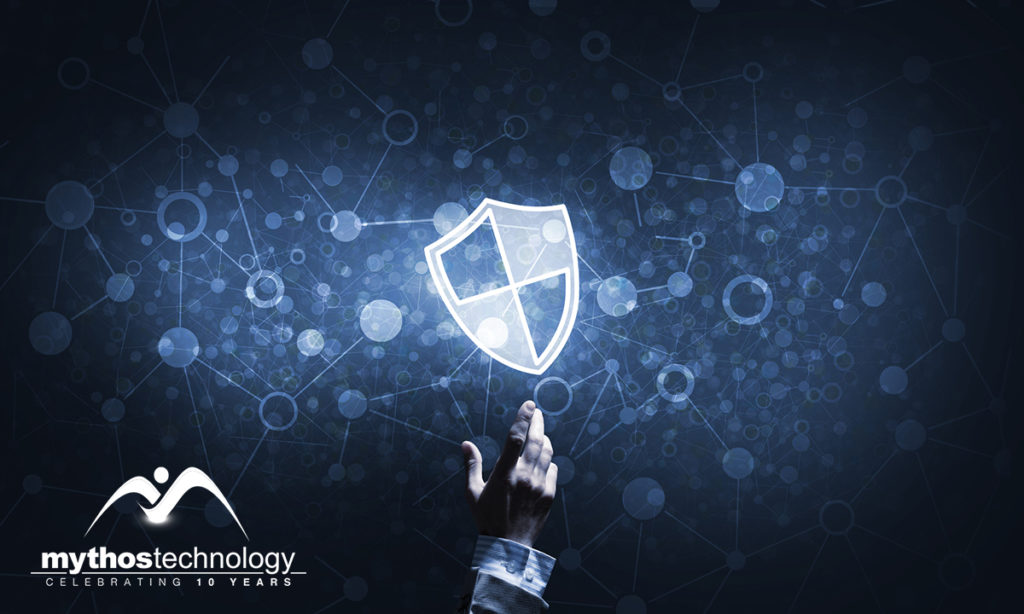 Every business is a technology business. Every executive, manager and staff member needs to have a sense of data governance. Data is the thread that holds your business together. With that in mind, what will you do tomorrow that you would not have done today?
In the following presentation, James Laszko will discuss the following topics:
Why do I need Cybersecurity?
What is NIST?
Discuss mind numbing in-depth security practices and code breaking theory
How does this affect me and my clients?